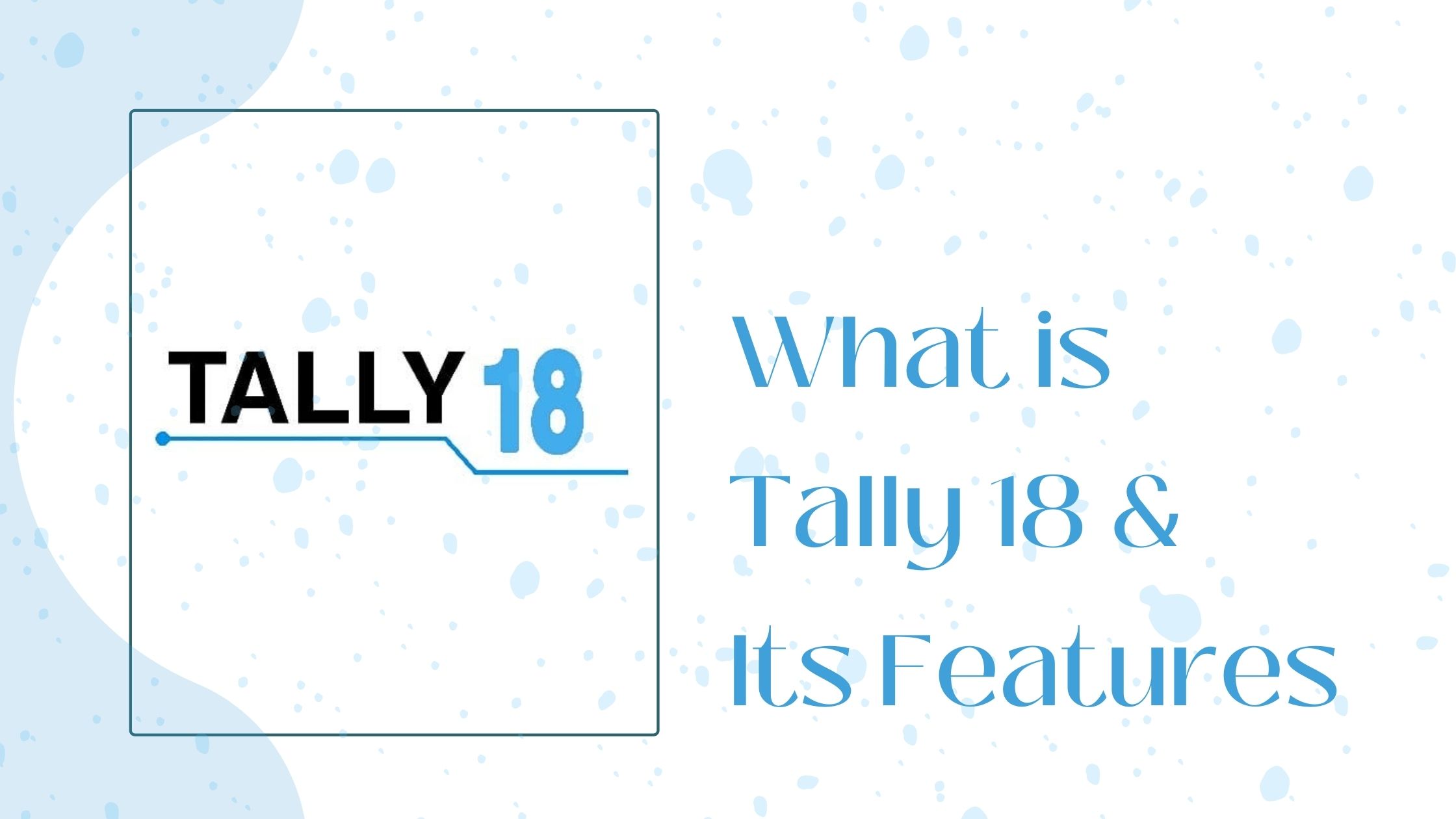 Tally 18: What is Tally 18 & Its Features
Tally Solutions has come with new feature and update in Tally. They have recently Launched Tally 18. Tally Announced the new Tally 18 product on 18th June 2019. With the New Tally 18 Update, Tally ERP 9 will come to an end and the new journey in tally will start with tally 18. Tally 18 has created a lot of buzz in the field of accounting since its announcement and everyone is eagerly waiting for the tally 18 launch. It is expected to release in 2019. Tally 18 has lots of features which will reduce the time take for the operation and increase productivity.
The 
Features 
of the 
Tally 18
 are as follows:-
1. New User Experience with more simplicity
2. More Organized and Structured Data Report
3. Multi-Task Features
4. Easy Implementation
5. More Secured
6. Now Get Reports with Tally 18 more quickly
To get this efficient service of Tally on Cloud, contact Tallycloudhub.com today.